PlayStation Home is Sony's effort to create a 3D social gaming hub, in the standards of the known Second Life, becoming a mix of Mii-Universe and Sims. PlayStation Home appeared for the first time at the end of 2008 and all users of PlayStation Network could log in, as long as they had a PSN account.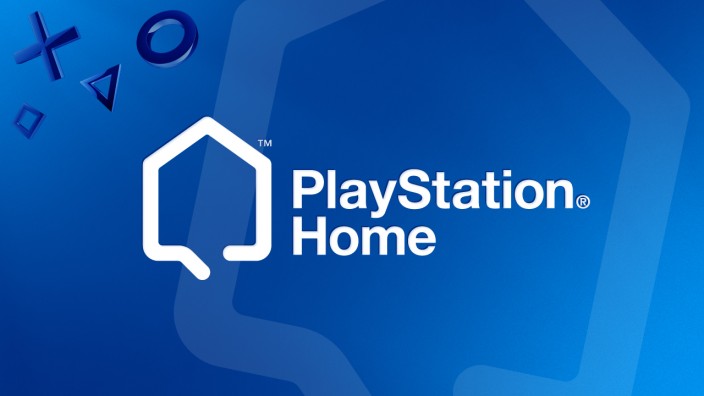 Despite the good intentions of Sony, things are not so well for this, as a few days ago, Sony Japan announced that they will cut the access to PlayStation Home on March. The men of Sony Japan didn't mentioned why they decided to suspend the service, but those who are actively involved in the gaming, know for a long time that the service didn't go well, as it failed from the very first months of its operation to draw public's attention. In general, the social media hub gaming by Sony failed, so its upcoming shutdown should not be a surpise. The above announcement is refered to Sony Japan and the Asian markets, as the other parts of the Japanese giant of gaming, which are based in Europe and America will continue to support the service.
It seems that the online virtual 3D worlds in the standards of Second Life, have begun to elapse and it is obvious that Sony Japan does not wish to maintain a service that has no incomes. Project Morpheus can obviously change the data, because it is quite possible in the future to create a similar to PlayStation Home, which will be based on VR technology.