At the moment, Apple has in the market 4 different iPhone models (6, 6 Plus, 5s and 5c). If we compare them, it is clear that iPhone 5c is the most substandard and, as we know, nothing has been commercially well in comparison with the other more powerful devices.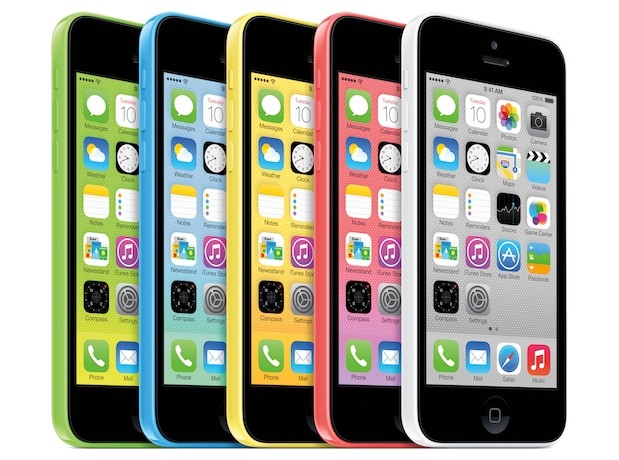 The model of Apple which was launched in September 2013 along with iPhone 5s, was a more economic solution from the family of iPhones, as it was quite downgraded in relation to the larger 5s, while it was built from cheaper materials. There is no doubt that Apple must not be very happy with the progress of 5c so far, as according to market sources, its immediate plan is to stop the production of iPhone 5c. Since September, the factories of Apple have stopped producing the versions of 16GB and 32GB of iPhone 5c and continue producing the version of 8GB. This, of course, must not surprise us, as the most likely is that Apple, in the second half of 2015, is going to launch an updated version of iPhone 6. Quite simply,  iPhone 5c seems that has not place in the family of iPhones now, as all models have Touch ID sensor, metal enclosure, and of course very fastest processors.
The 5c is the only iphone in five different colors and probably this will be the only reason for the high-end users to remember its existence.